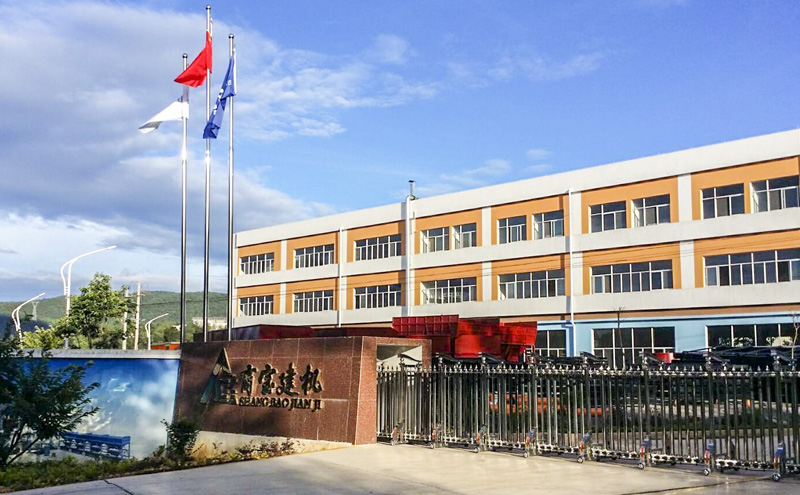 Yunnan Yi Jie Machinery Equipment Co., Ltd. (formerly Kunming Shangbao Construction Engineering Machinery Co., Ltd.) was established more than 30 years, covers an area of 100,000 square, the total investment of the project is 150 million yuan, and the registered capital of the company is 20.3 million. it has been committed to: complete sets of concrete mixing equipment, stable soil mixing equipment R & D, design, manufacture;
Kunming mixers
,
Yunnan mixers
,
Kunming concrete mixing plants
,
Yunnan concrete mixing plants
,
Kunming stabilized soil mixing station equipment
,
Yunnan stabilized soil mixing station
equipment is widely used in national highways, high-speed railway construction, construction machinery manufacturing industry in Yunnan Province Benchmarking company.
Over the years, the company has received guidance and support from the national administrative law enforcement department and obtained various professional certificates. It is a standardized enterprise with large scale, technical research and development and production capacity in Yunnan Province. The company's registered trademark "Shangbao Construction Machinery".
Hotline: 18384411233 / Mr. Li